Recycling Centre
The Recycling centre is based at Speke, Liverpool and operates continuously 24/7.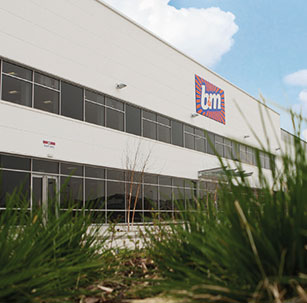 As B&M continue to grow we are even more committed to the Environment and reducing the amount of waste we generate that goes to landfills. To do this we have a purpose built our own in-house recycling centre that receives materials for recycling from around our stores and Distribution Centres.
This is an income generating area of the business, so if something can recycled, we'll find a way to do it! Materials we currently recycle include cardboard, polythene, wood & metal. Once the materials are received they are segregated and re-worked, before being sent for recycling.
If you are interested in working within the recycling team, please apply.